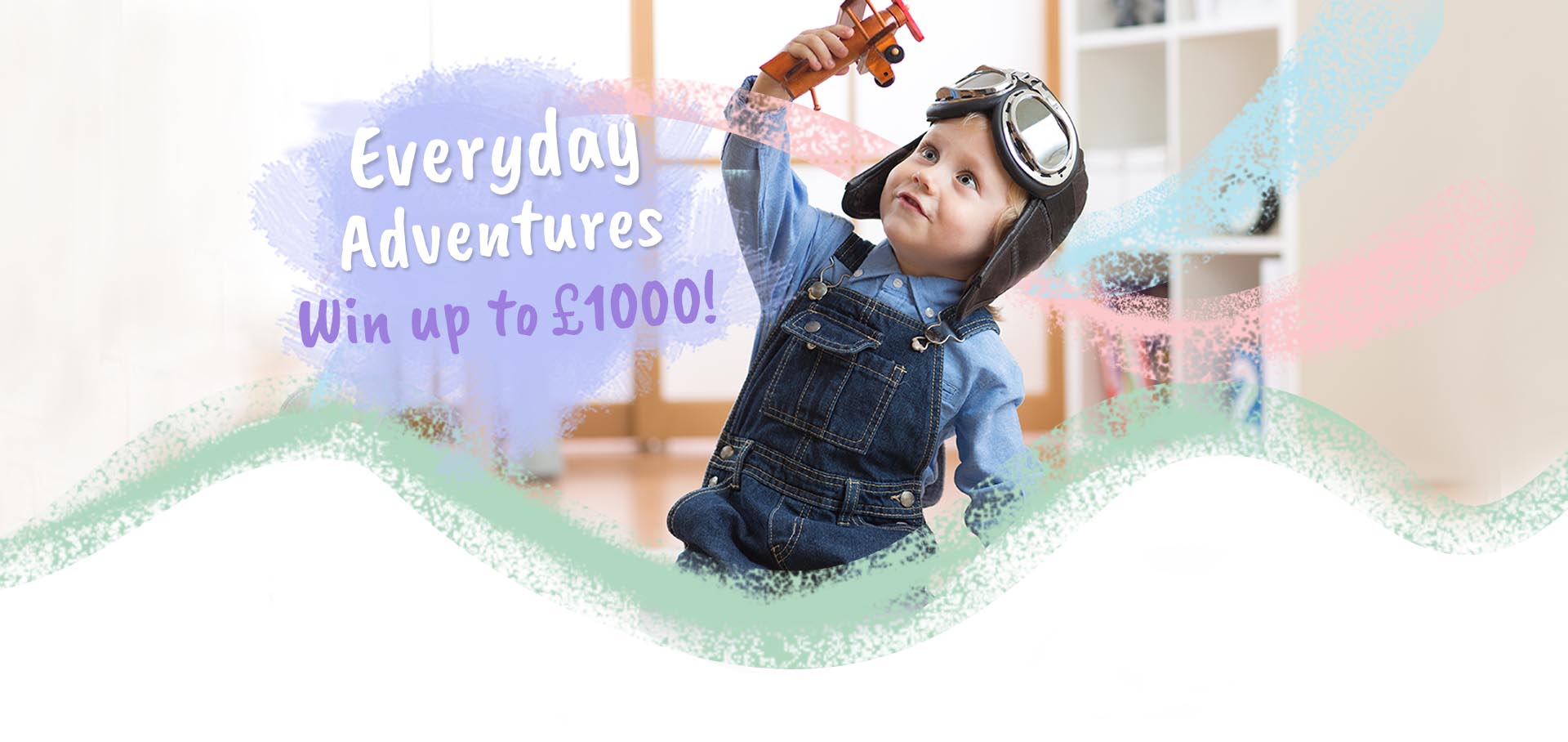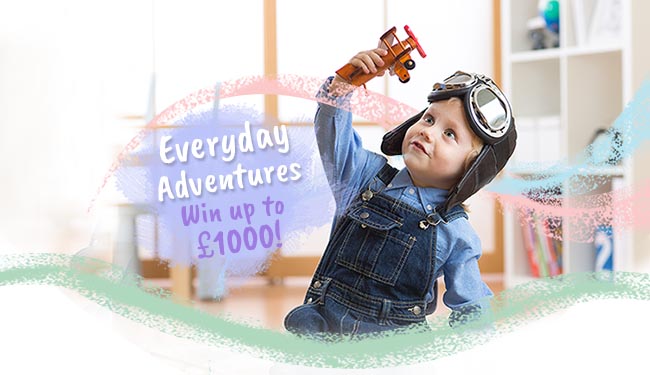 Play our Everday Activity Generator to win DAILY prizes
Tixylix is here to inspire you with some little tricks to try with ordinary items you may already have at home. From using an empty toilet roll to create paint stamps, to transforming wooden spoons into friendly puppets - your home is filled with endless possibilities for fun.
How to play
Choose a shape from our Everyday Activity Generator. You'll either reveal today's star prize, or discover a household item with some tips on how how it can be used to entertain your little one.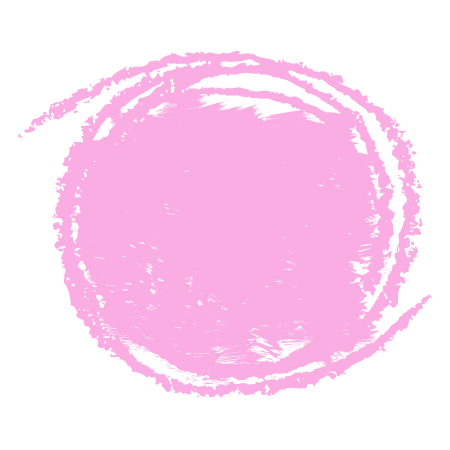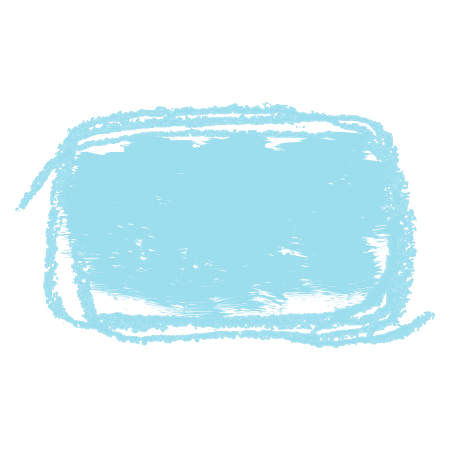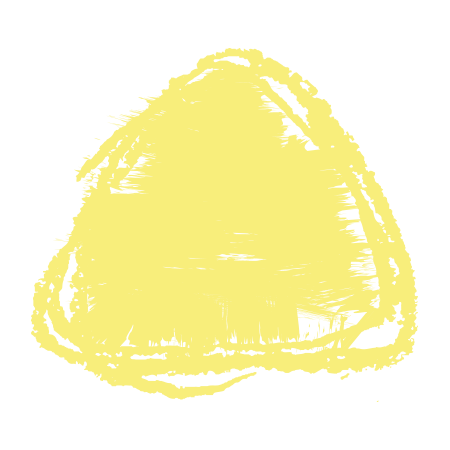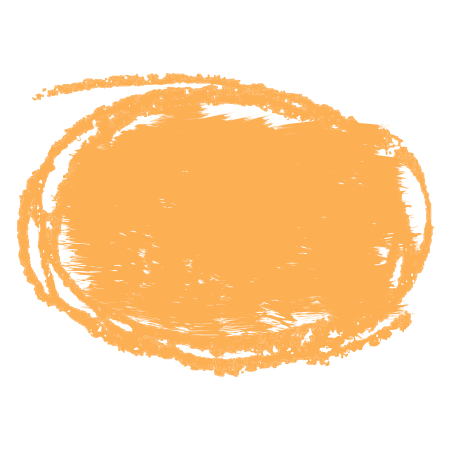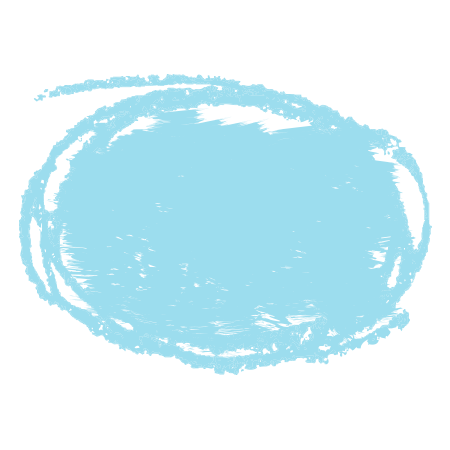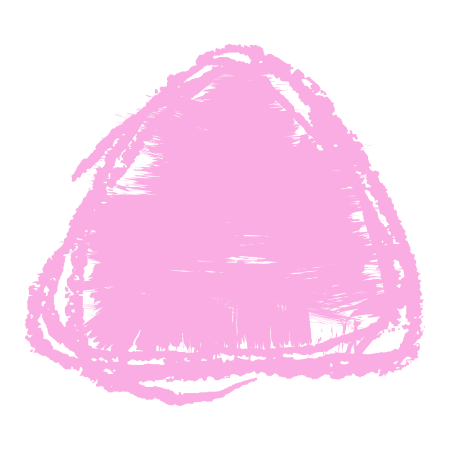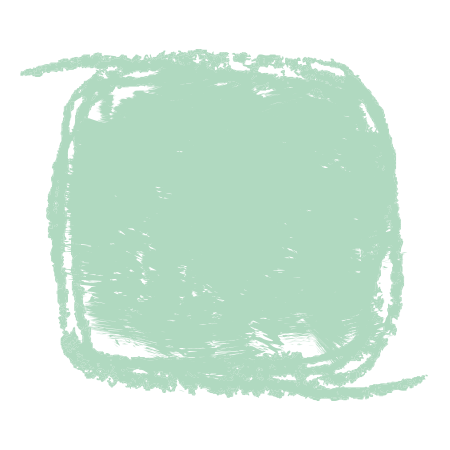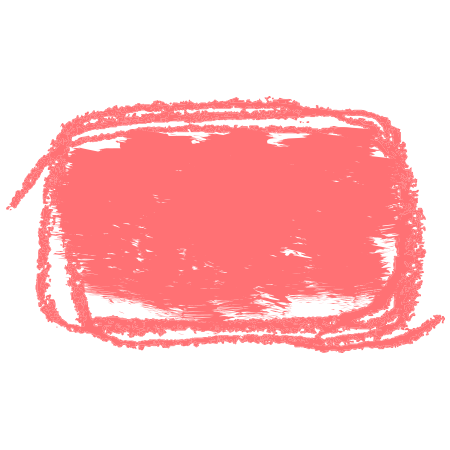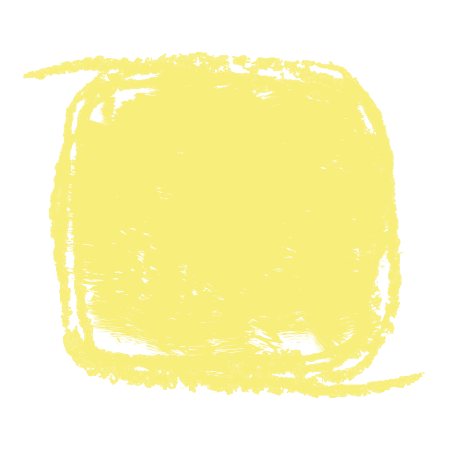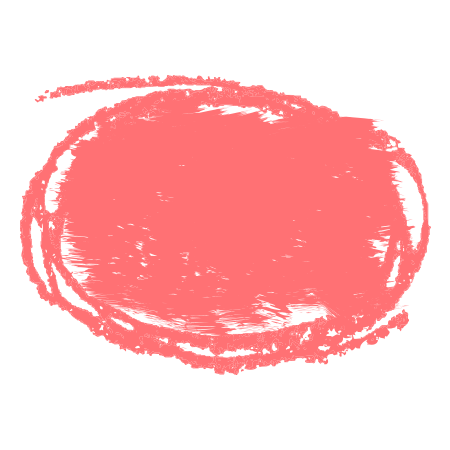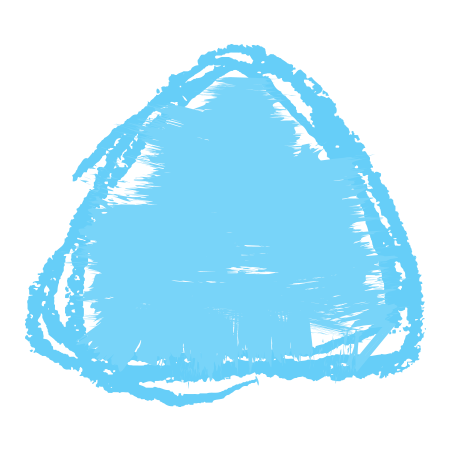 Please fill in your details below so we can notify you if you're a lucky winner
Choose a shape!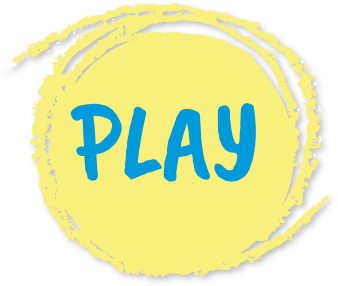 CONGRATULATIONS!
You've won today's star prize of a - perfect for treating your little one to some new toys.

We'll be in touch through either email or Instagram to arrange send out of your prize.

Don't forget to come back tomorrow for a chance to win again!
Thank you for playing our Everyday Activity Generator!
You haven't been lucky today, but don't forget to come back tomorrow for the chance to win up to £1000 worth of prizes.


Read here